The anthology Agam: Filipino Narratives on Uncertainty and Climate Change has won two Gintong Aklat books at this year's Manila International Book Fair.
The book won in the categories of Design and English Literature.
The brainchild of Institute for Climate and Sustainable Cities (ICSC) executive director Renato Redentor "Red" Constantino and Seafarer Asia editor-in-chief Regina Abuyuan, Agam is a collection of 24 fiction and non-fiction stories and poems about climate change and its effects.
The works were written in Sinama, Maguindanao, Bicolano, Cebuano, Tagalog, Ilocano, Waray (with English translations) and English by 24 contributors, and are accompanied by 26 images taken by photographer Jose Enrique Soriano.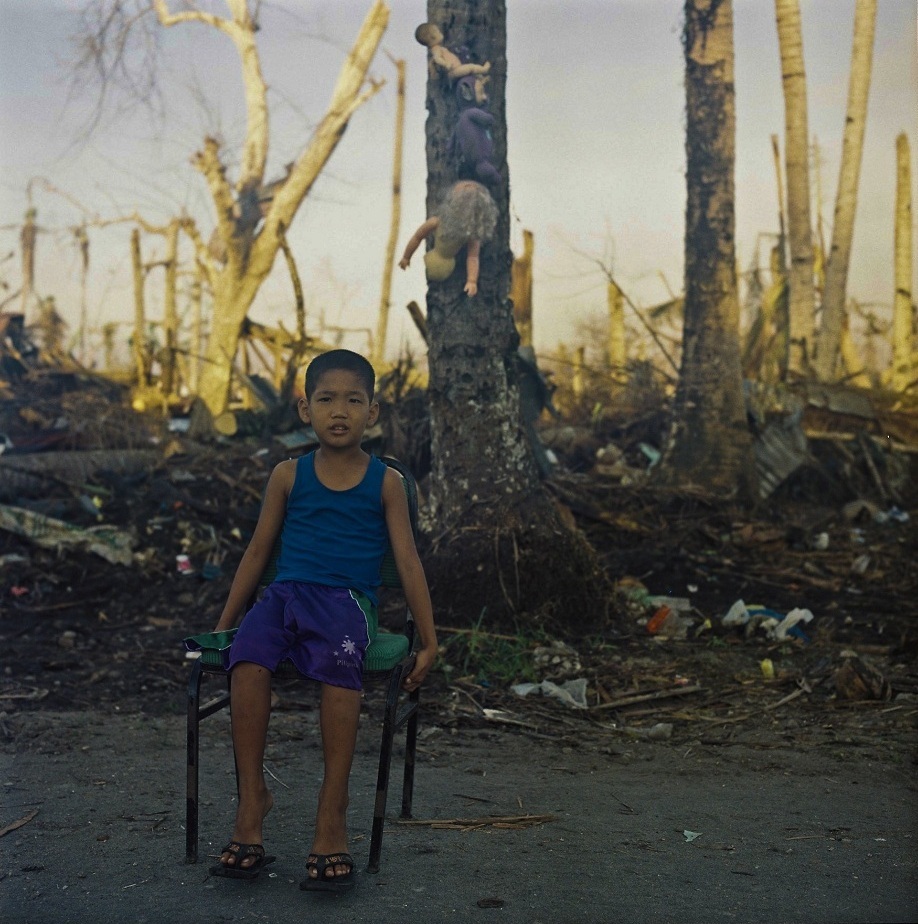 An image from 'Agam'. Photo: Jose Enrique Soriano
"'Agam' is a brilliantly produced book that is extremely relevant for our times," said Teresa Maria Custodio, Chair of the Board of Judges for the 2016 Gintong Aklat Awards.
The ICSC is a non-profit climate policy group working on sustainable energy solutions, including low-carbon initiatives in vulnerable countries. According to the group in a statement, all proceeds from the sale of the book go to the RE-Charge project, an integrated solar and sustainable transport services and training facility in Tacloban City, one of the areas severely devastated by Typhoon Yolanda in 2013.
Read our review of Agam here. — BM, GMA News
– See more at: http://www.gmanetwork.com/news/story/581389/scitech/science/climate-change-tome-agam-wins-2-gintong-aklat-awards-at-mibf#sthash.OgPdLKOX.dpuf